With a 10 lifts and ample space, we try to always have room open for helping new customers and anyone in need of an emergency repair.
It takes a knowledgeable team to handle the toughest repairs.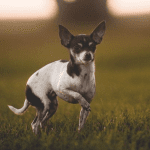 You can't have the best shop without the best supervisor.
Our mechanics are all certified in Automotive Service Excellence so you can be confident in our repair abilities.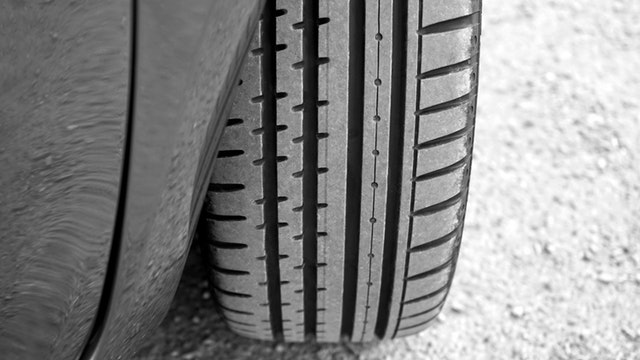 North Dakota and Minnesota have harsh winters. We can handle your pre-winter prep so you're ready for the freeze!
These guys are what's up! I drove almost 4 hours each way to have these guys deal with dyno tuning my one-off build and they got it dialed in right where the motor wants to be. Even though there were a few part failures, they helped me get it sorted out so we could keep pushing instead of just sending me home. Very pleased, at a fair price. Absolutely would recommend!
The guys at SRD are awesome to work with. Matt kept in contact with me letting me know of any issues the car ran into on the dyno. They got my car to run flawlessly whether I'm beating on it on the track or just casually driving it. I couldn't be happier with the results from Matt, Ryan and Mike.
SRD Auto Repair will always be there for our customers, whether you need routine maintenance, a major repair, or a towing service.