With 10 lifts and ample space, we always have room open for helping new customers and anyone in need of an emergency car or truck repair.
Your one stop for automotive care
Keep up with the most important parts of your car's handling and safety. Come in at the first sign of wheel noises or steering changes.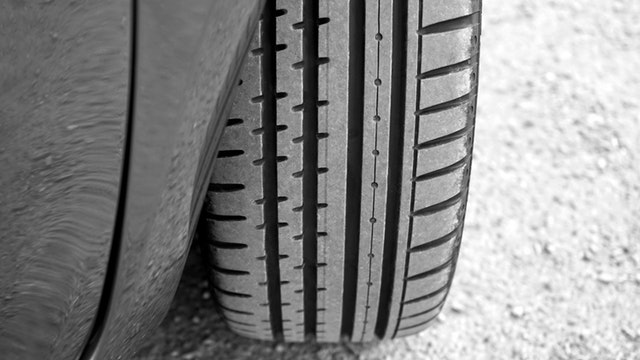 Stay cool in the summer and toasty in the winter with regular maintenance on your heating and AC systems.
Engine Diagnosis & Repair
We can chase down the diagnosis and provide an affordable fix for those trouble codes and dashboard warning lights.
Oil changes are one of our fast specialties. We'll have you in and out in no time!
SRD Auto Repair will always be there for our customers, whether you need routine maintenance, a major repair, or a towing service.
4143 70th St S, Glyndon, MN 56547
Monday-Friday: 9:30am to 6:00pm
Follow us on social media