With a 10 lifts and ample space, we try to always have room open for helping new customers and anyone in need of an emergency repair.
It takes a knowledgeable team to handle the toughest repairs.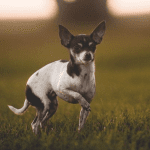 You can't have the best shop without the best supervisor.
SRD Auto Repair will always be there for our customers, whether you need routine maintenance, a major repair, or a towing service.